see Presented By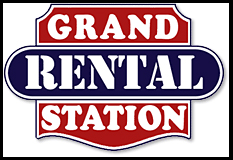 Here's your chance to win a getaway to Dollywood courtesy of WBUT and Grand Rental Station. Tune in each morning June 15-21 and listen for our Codeword. When you hear it, come back here and enter it on our contest form. Each morning we'll announce the previous day's winner and reveal a new codeword.
You have five chances to win…don't miss any of them! Tune in to the WBUT Breakfast Club with Bob & Kayla to hear the codeword.
http://antiquewarehousemall.com/2012/05/page/3/ Congratulations to our winners!
Day 1….Michelle Gladd
Day 2… ?
Day 3… ?
Day 4… ?
Day 5… ?