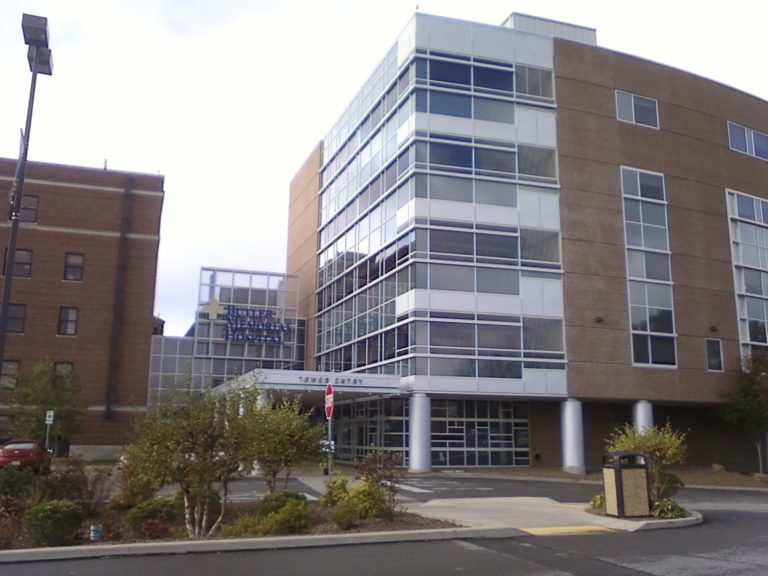 Butler Health System is continuing to test and care for those dealing with COVID-19.
As of 10 a.m. Tuesday, nearly 400 tests had been performed by BHS including over 300 at the outdoor facility by the hospital. BHS is trying to bring testing capabilities to its own facility but as of now, there is still a delay in receiving results.
A total of 12 people have been admitted to the hospital with either confirmed or suspected coronavirus symptoms. This includes three patients currently in the hospital's intensive care unit (ICU).
BHS is asking that any business or organization with personal protective equipment that can be used for healthcare workers contact them to arrange for delivery. Those able to donate to the Coronavirus Response Fund should contact the BHS Foundation.
The post 12 Patients Being Treated For COVID-19 Symptoms At BMH appeared first on ButlerRadio.com – Butler, PA.